Sara Du
Sara Du is the CEO and founder of Alloy Automation, a no code e-commerce automation platform. Before Alloy, Sara dropped out of Harvard, worked at Snap and DoNotPay.
What led you to starting Alloy?
Sara Du
My first job ever was at this small semiconductor startup actually, it was such a minor experience that I don't have it on LinkedIn. But it sort of speaks to my past life as a hardware person actually - the first big project I made was this little 3D printed coffee cup lid that could shock your taste buds into perceiving sweetness. I was really interested in the physical world, and only moved to iOS / web development because I wanted to make some $ before college. That transition was pretty smooth; hardware is hard and debugging mobile apps was just such a breeze in comparison.
I worked at a few startups for free to build up some experience and then my first paid iOS gig was at a local 100-person startup. My last semester of high school was spent there rather than going to class, and then I dipped from high school to go work at DoNotPay. A lot of stuff happened those few months, I got some experience in VC at this firm called Sway Ventures as well. But I went to school still and my freshman year at Harvard was a nice pause for my career.
After a year of school I wanted to do a gap year, so I was at Snap for a summer and then I transitioned into product design at Wish. That transition was also gradual; I'd been designing for all of my side projects so I'd built up a huge portfolio.
I see Alloy as this culmination of all the random things I did. Building it was a real test of my design and engineering skills. My hardware background gave me the patience I needed to persist through those tough early days.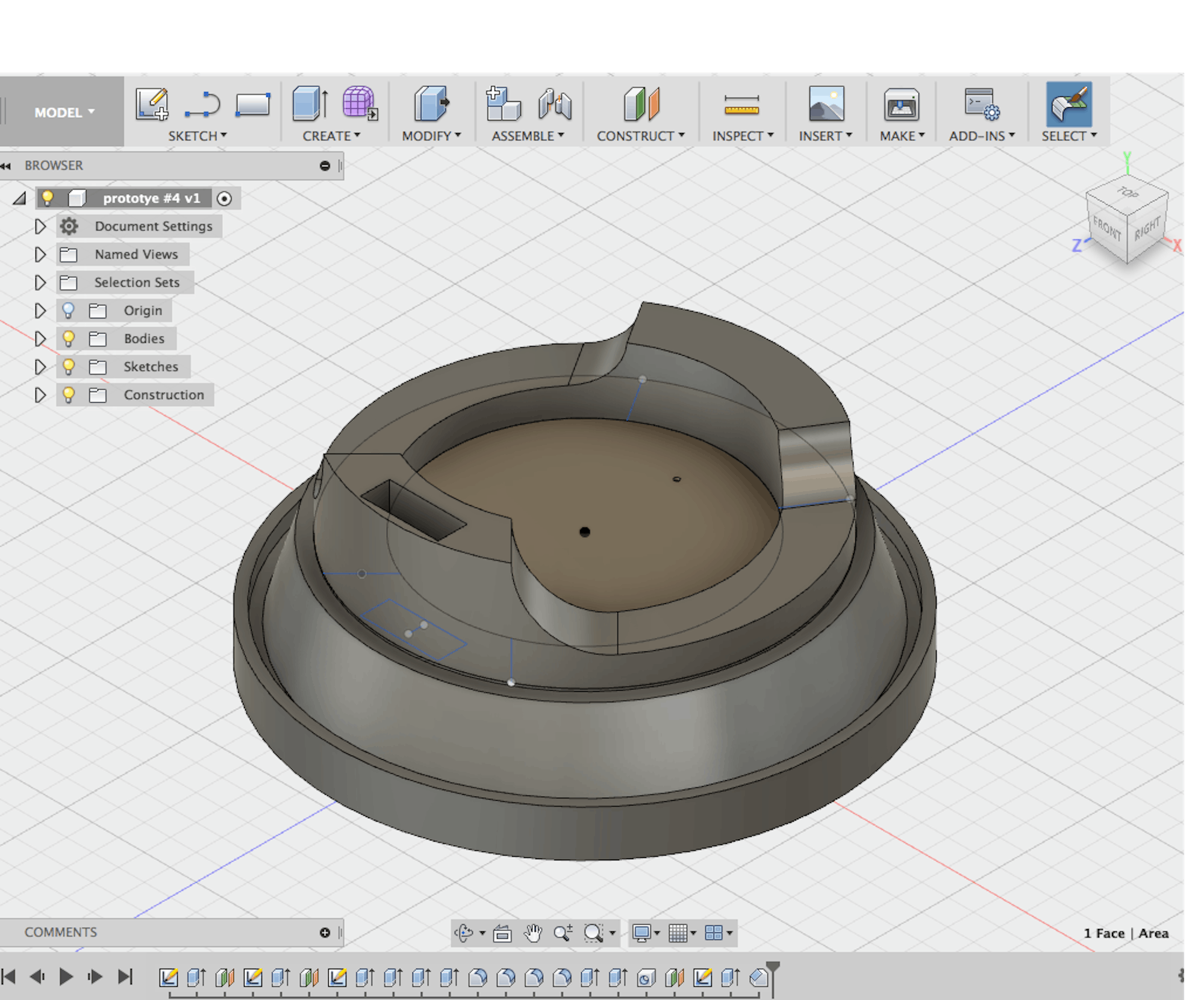 How do you see yourself in the future?
In a year we'll probably be 15+ people strong. I'll probably be growing a lot as a CEO in this next year. In 3 years we'll see PMF, profitability, & growing influence in the ecomm world. In 5 years, all ecommerce stores will think of Alloy first, even before they try Googling best practices.
What tools do you use for your practice?
I like to keep things light. Google Keep is for all my todo list. Longer term goals, thoughts, & random lists of things I want to look into, are in Notion. Anything that's visual, like my personal moodboard and meme board, goes in Figma. Recently I've also been getting into are.na
What does Alloy's stack look like?
Sara Du
Our stack is huge so here's everything top of mind -
Admin: Rippling, Notion, Slack
Sales: Hubspot, Otter
Eng: Github, Jira
Design: Figma, Fullstory
Marketing: SEMRush, Google Search Console, Mixpanel
What's your daily schedule?
I wake up at 6:50ish AM (varies based on sunrise time). Spend the first 30 min of my day eating cereal & making coffee while enjoying the morning silence. I'll spend 30 min clearing my inbox (I try to have it at inbox 0 every night) and then at 8 AM we have team standup. The rest of the day is a blur of calls, sometimes no lunch, and then before sunrise I'll take a 30 min walk. I'll do dinner for an hour then get back to work. Usually work after dinner is permeated with personal catchups and scrolling social media. At 9 I force myself to prepare for bed so that I can go to sleep by 11.
Where do you spend money and where do you make money?
Pretty much all of my income comes from my salary at Alloy. I don't freelance since I prefer to invest my time in my company, and I don't invest in stocks. These things will probably change.
What is Alloy's personnel
Sara Du
We're pretty flat. Everyone on the engineering side reports to the CTO while everyone on the GTM side + design reports to me, just because I've been running design from day one and have particular views on aesthetics.
What advice do you have for emerging designers, engineers and founders?
Sara Du
Designers: Develop good taste by consuming a lot—I never studied design, but I feel like training my eye was the most important part of teaching myself.
Engineers: My advice here is totally different from design. I learned the most by building and not by reading or studying. The beauty of engineering is watching a project come to life IMO.
Founders: Get sleep and take care of your body because that's the only hardware you have. Most founders know how to grind but not many know when to pause and do what's best for both themselves and their company.
What are your thoughts on the increasing verticalization of software and brands?
Sara Du
We're a verticalized, ecommerce-specific automation tool. When the Internet was first starting out, I'm sure it was just enough to have a general purpose tool for every type of functionality. People and companies weren't sophisticated enough yet to need the nuances (I think). Over time though, everything online has become a bit more complex. Take accounting for example - it used to be enough for everything to be on paper. As we transitioned online, people were fine with a piece of software being the replacement for a piece of paper. But over time, you start to realize that it doesn't make sense for a mom-and-pop shop to be using the same software as a creator / solopreneur or a large enterprise. Purpose-built software creates efficiency and drives enough ROI to justify the existence of verticalized software.
What is a prediction you have about your industry that others may not know or agree with?
Lately a bunch of people have been pointing out this trend of D2C brands becoming "brands". I think a new chapter will start soon, where the brand aesthetic no longer matters as much - being beautiful will be table stakes. 
I can't take credit for this idea obviously, but I recently read a piece by the chief brand officer of Banana Republic and she had some interesting thoughts around curation being that key differentiator for brands going forward. Companies like Telfar have risen to their current status because of the way they curate the consumer's experience with their brand, via multimedia performances, magazines, and unique retail popups.   
What's your favourite restaurant to order from?
Get the Mentai Kamatama at Marugame Udon. I used to work at an udon shop so it's by far my favorite food.